Nightmares and Night Terrors
Nightmares:
These are scary or vivid dreams that cause your child to awaken suddenly.
Occur mostly around ages 3 to 5, but can occur in older children.
Usually occur very early in the morning (4:00 to 6:00 a.m.), when your child is sleeping relatively lightly. However, they can occur at other times.
Your child will probably recall the dream very clearly. The dream may involve something disturbing experienced that day. Your child may have the same dream repeatedly.
Because nightmares are so scary, it may be difficult for your child to settle down and go back to sleep.
How to manage: Awaken and comfort your child; talk to him to ease any stress that may be bothering him; avoid watching TV before bedtime.
Night terrors:
Your child suddenly screams and sits up in bed. He or she may seem very agitated—sweating, heart racing, pupils wide.
These episodes are most common in preschool and older children.
Even though his or her eyes are open, your child may actually still be asleep. It may be several minutes before he or she finally wakes up.
When your child does awaken, he or she doesn't remember any bad dream. As a result, getting back to sleep after night terrors may not be difficult.
How to manage: Treatment with medications not effective; try putting child to bed a little earlier to avoid tiredness. Most children outgrow having night terrors.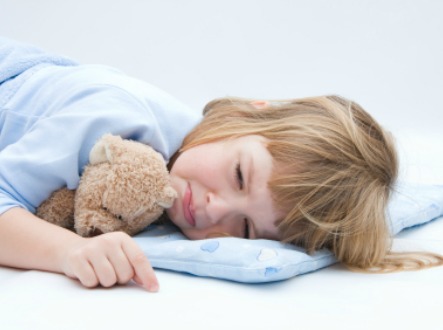 Your Baby checkup
Is my child developing normally?
what are the vaccinations that he should have taken until now?
Generate a report for my baby.
Birthdate *
Track Your Baby Vaccinations
Receive reminders by email for the Vaccination timing
Find Your Baby name
Mohandessin
21 Batal Ahmed Abdel Aziz St, 3rd floor
Telephones
01002195777
01000012400
0233048350
Beverly Hills
Beverly Hills, Building 29 services, behind Super Market Al Mokhtar, floor 1.
Telephones
El Tagamo3
Tagamo3, Silver star mall, first floor,
Telephones
Al Sheikh Zayed
Al Sheikh Zayed - Entrance 2,Downtown Mall - In-front of Spectra ,First Floor - Clinic 113
Telephones