Research has found that participating in sports can have a healthy developmental impact on young children. These activities can promote cooperative play, teamwork, and good sportsmanship while helping to refine gross motor skills. Sports can also help children get along with and become accepted by others. Plus, through positive feedback, group play builds self-esteem, helping your child realize that she's a capable personal who is able to accomplish significant achievements.

The right timing
As you think about signing kids up for sports, consider how emotionally and physically ready they are to participate. Signing up too early can end up being frustrating for everyone, and can turn kids off from sports for good.

Generally, most kids develop the appropriate physical skills and the attention span needed to listen to directions and grasp the rules of the game about age 6 or 7 that.

That doesn't mean kids can't play sports when they're younger. Sports can be fun for toddlers and kindergartners, but they should be less about competition and more about having fun opportunities to be active. Play and fun are more important to this age group than highly structured sports that emphasize the outcome rather than the process.

The right sport
The best sport for a child is one that the child finds fun and interesting. Allow your child the freedom to try different sports. If kids show an interest in a sport, try to let them do it.

When choosing a sport, consider your child's unique temperament. Some kids are naturally inclined toward team sports, while others may feel more comfortable in activities where the focus is on individual efforts. There's something for everyone — from soccer and baseball for team-oriented kids, to tennis, fencing, karate, dancing, and swimming for kids who'd rather go solo.

Some kids may just not be interested in team sports, but they can still keep fit by engaging in other activities that don't emphasize competition. No matter what they choose, kids should be physically active for at least 60 minutes a day.

Before Signing Up
Keep in mind that enrolling your child in an organized sport, involves a commitment on your part. Your child will need appropriate equipment, transportation and, your support.

Before you sign up for a season of sports, think about how practices and games are going to affect the day-to-day life of your child and the rest of the family:
Is the kid fit? Kids should have a physical examination before beginning any sports or fitness program.
How will it affect how much time your child has for things like homework, other activities, and time with friends and family?
It's important for kids to have time to rest, think creatively, and play freely when they're not engaged in something else. This rest can help give them the energy they need for their activities.
How will the sport affect the rest of the family's plans? Games during the weekend for example.
If you have more than one child playing sports, how will you coordinate transportation to practices and games?

Your role as a parent during a season of sports
Learning how to play fair is perhaps the most important lesson a child can glean from participating in youth sports. And according to American Academy of Child and Adolescent Psychiatry, parents need to be actively involved in order to reach this concept. They can do this by doing the following:
Giving kids emotional support and positive feedback.
Attending some games and talking about them afterward.
Having realistic expectations for your child.
Learning about the sport and supporting your child's involvement.
Allow your child talk with you about their experiences with the coach and other team members.
Helping your child handle disappointments and losing, and modeling respectful spectator behavior

These are general guidelines to keep in mind. Kids mature at their own pace and develop their unique skills at different times, so consider your child's emotional and physical maturity before you commit to a season of sports. There's no point in forcing sports on kids of if they're not having fun.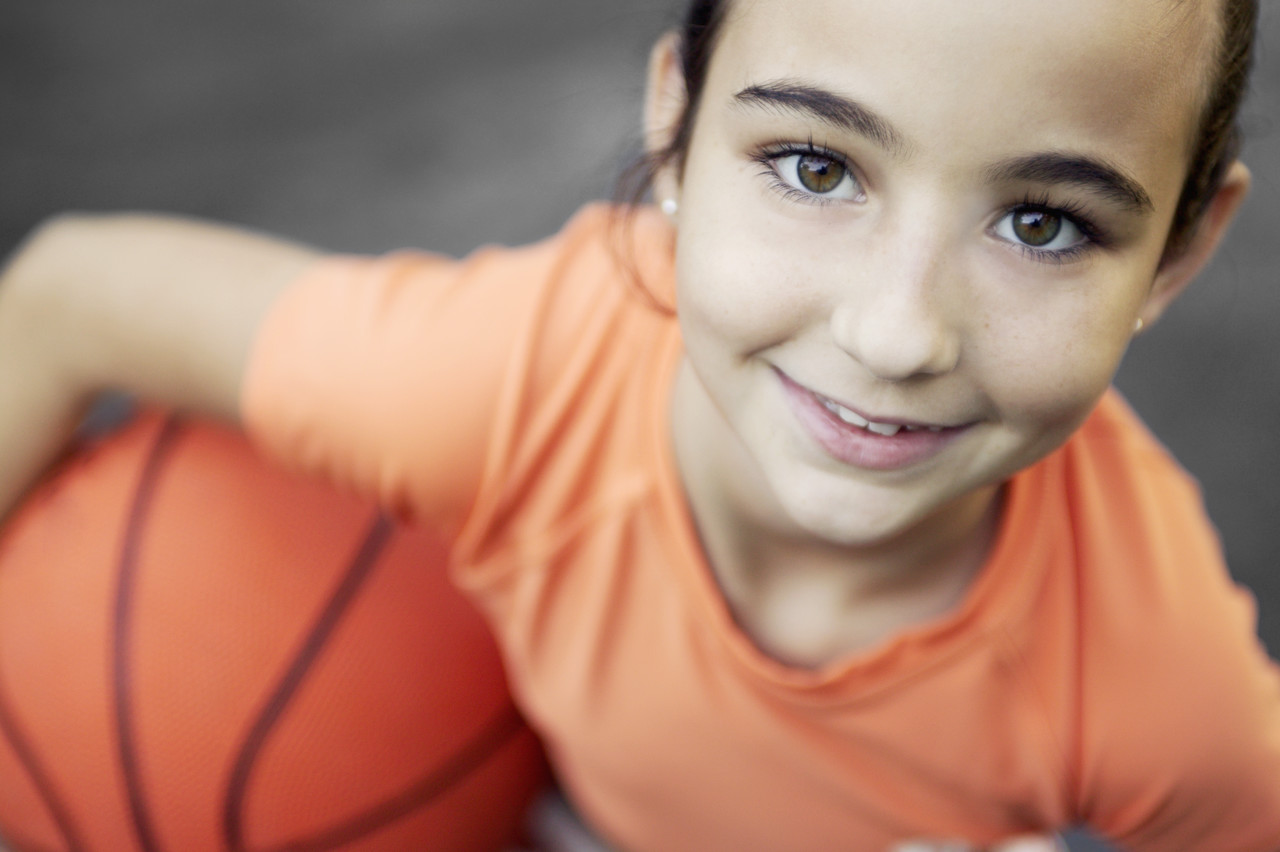 Your Baby checkup
Is my child developing normally?
what are the vaccinations that he should have taken until now?
Generate a report for my baby.
Birthdate *
Track Your Baby Vaccinations
Receive reminders by email for the Vaccination timing
Find Your Baby name
Mohandessin
21 Batal Ahmed Abdel Aziz St, 3rd floor
Telephones
01002195777
01000012400
0233048350
Beverly Hills
Beverly Hills, Building 29 services, behind Super Market Al Mokhtar, floor 1.
Telephones
El Tagamo3
Elegantry Mall, Unit 221
Telephones
01000012800 01000884592
Al Sheikh Zayed
Al Sheikh Zayed - Entrance 2,Downtown Mall - In-front of Spectra ,First Floor - Clinic 113
Telephones