Are you a mosquito magnet?
Have you ever wondered why you get bitten while others around you don't? It's true. Mosquitoes do exhibit blood-sucking preferences, say the experts. One in 10 people are highly attractive to mosquitoes.
How Risky Are Mosquito Bites?
Itching is not the only problem of a mosquito bite. For some people, they can cause severe allergic reactions. Plus, there are mosquito-transmitted illnesses such as The West Nile virus and malaria outbreaks.
Who Mosquitoes Like Best
Genetics account for 85% of our susceptibility to mosquito bites. Scientists have also identified certain elements of our body chemistry that, when found in excess on the
skin
's surface, make mosquitoes swarm closer. Identified elements so far are:
People with high concentrations of steroids or

cholesterol

on their skin surface.
People who produce excess amounts of certain acids, such as uric acid.
Larger people and

pregnant

women who tend to give off more carbon dioxide.
Movement and heat also attract mosquitoes.
Chemical-Based Mosquito Repellents
DEET continues to be the chemical of choice. In repeated studies, it's been proven the most effective chemical repellent on the market.
Picaridin has proven to be as effective as DEET but is more pleasant to use. Picaridin is safe for children older than 2 months.
Metofluthrin. Available as a paper strip for outdoor areas and as a personal repellent clipped onto a belt or clothing. It is not applied to the skin.
Alternatives to Chemical-based Mosquito Repellents
Soybean oil-based repellent provide short-lived protection.
Lemon eucalyptus is safe for children older than 3 years and offers protection similar to low concentrations of DEET.
Mosquito traps.
Insect shield repellent apparel for outdoor enthusiasts; clothing infused with the chemical insecticide Permethrin.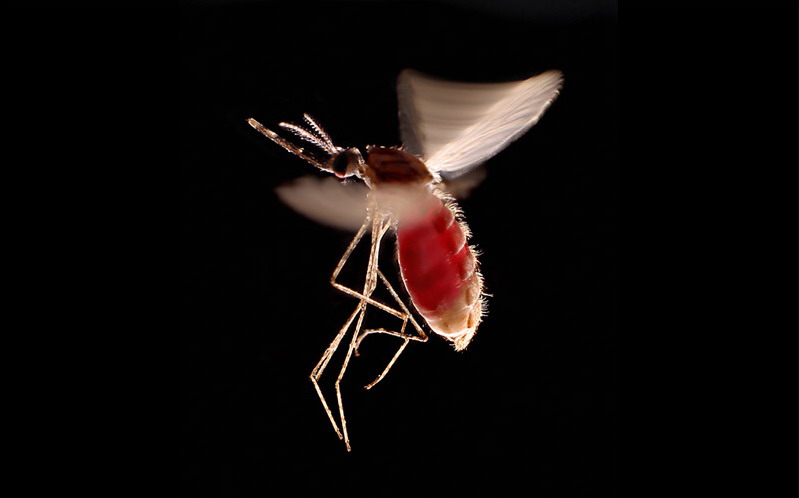 Your Baby checkup
Is my child developing normally?
what are the vaccinations that he should have taken until now?
Generate a report for my baby.
Birthdate *
Track Your Baby Vaccinations
Receive reminders by email for the Vaccination timing
Find Your Baby name
Mohandessin
21 Batal Ahmed Abdel Aziz St, 3rd floor
Telephones
01002195777
01000012400
0233048350
Beverly Hills
Beverly Hills, Building 29 services, behind Super Market Al Mokhtar, floor 1.
Telephones
El Tagamo3
Elegantry Mall, Unit 221
Telephones
01000012800 01000884592
Al Sheikh Zayed
Al Sheikh Zayed - Entrance 2,Downtown Mall - In-front of Spectra ,First Floor - Clinic 113
Telephones