As your baby grows stronger and is better able to sit up, and as he/she transitions to solids, he/she'll become ready for a highchair. Each year, thousands of children are treated in hospital emergency rooms for injuries associated with high chairs. The majority of the injuries result from falls when restraining straps are not used and when children are not closely supervised.
To help prevent injuries, high chairs should have a waist strap and a strap that runs between the legs. While in the high chair, children should always be restrained by both straps. The tray should not be used as a restraining device in place of the straps.
If You Are Buying a New High Chair
Select one that has a wide base for stability.

Make sure it's a good fit for your baby (look at how deep the seat is and how much space your baby has).

Examine the restraining straps to ensure that the waist belt has a buckle that cannot be fastened unless the crotch strap is also used. The straps should be adjustable and each adjustment should be secure.

Look for straps that are easy to use. If the straps are difficult to fasten, you might not use them.

Consider a high chair that has a post between the child's legs to prevent the child from slipping down.
If You Already Have a High Chair or Are Buying One Secondhand
Check the condition of straps and their attachments.

Always use all restraining straps provided. Straps should be fastened as soon as a child is placed in the chair and unfastened only when the child is removed. Remember, the feeding tray is not a restraint.

Never allow a child to stand up in a high chair.

Always keep an eye on your baby when she's in her chair. Don't leave her in the chair for longer than eating time.

Don't place the highchair near a table or countertop, as your baby may be able to push against these surfaces and tip the chair over. Don't let children play around a high chair or climb into it unassisted.

Don't let older children hang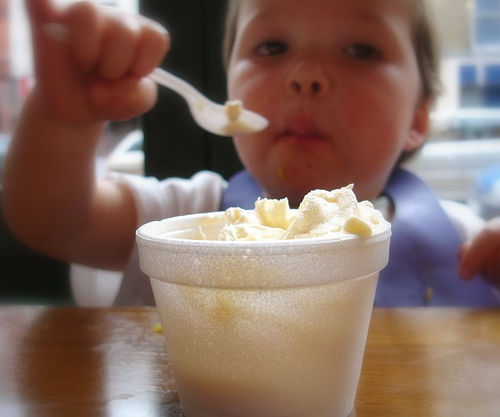 Your Baby checkup
Is my child developing normally?
what are the vaccinations that he should have taken until now?
Generate a report for my baby.
Birthdate *
Track Your Baby Vaccinations
Receive reminders by email for the Vaccination timing
Find Your Baby name
Mohandessin
21 Batal Ahmed Abdel Aziz St, 3rd floor
Telephones
01002195777
01000012400
0233048350
Beverly Hills
Beverly Hills, Building 29 services, behind Super Market Al Mokhtar, floor 1.
Telephones
El Tagamo3
Elegantry Mall, Unit 221
Telephones
01000012800 01000884592
Al Sheikh Zayed
Al Sheikh Zayed - Entrance 2,Downtown Mall - In-front of Spectra ,First Floor - Clinic 113
Telephones